BULK SPACE presents,
Ideation Residency


FAQ's!
Past Ideation Residents: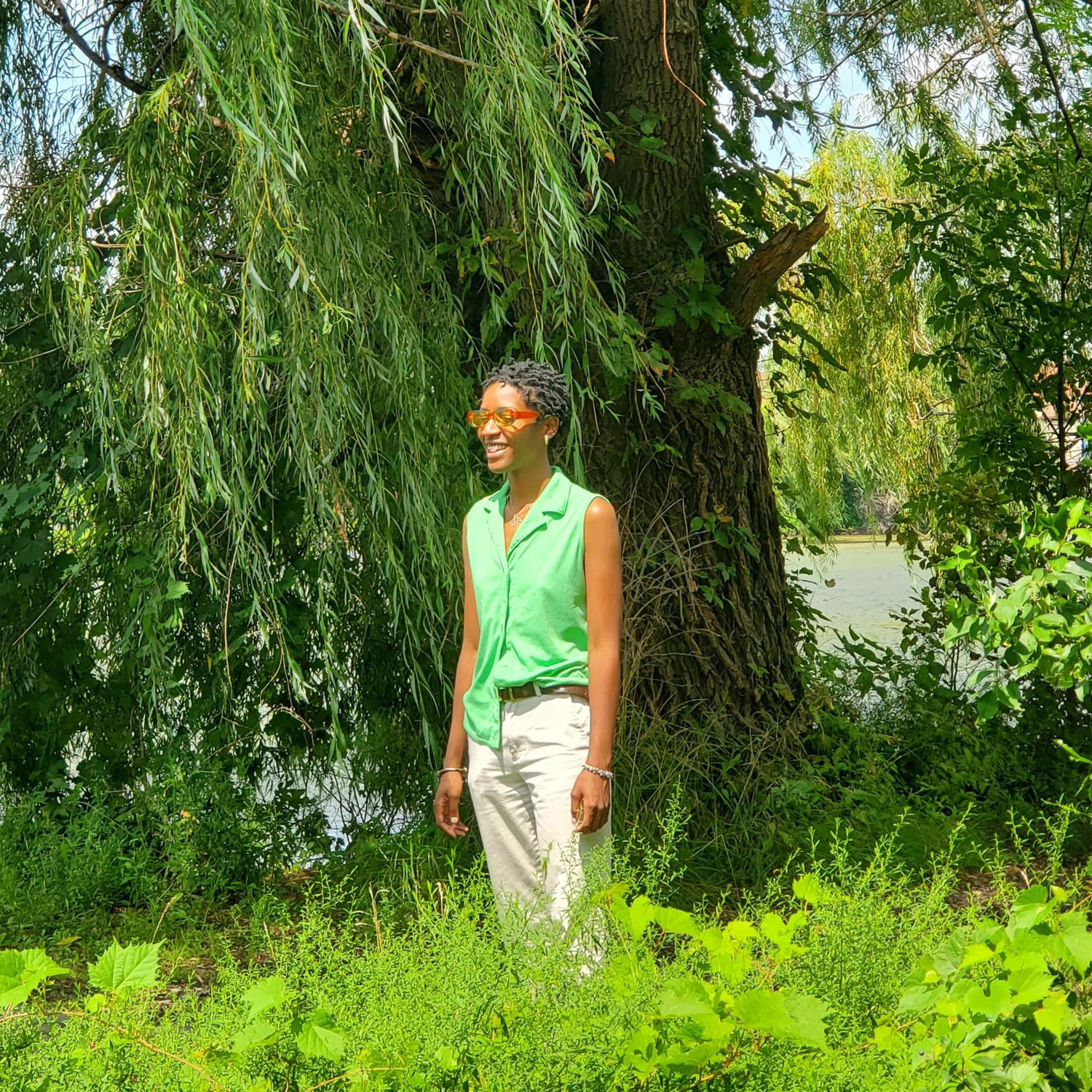 Kristyn McKinney is an emerging artist based out of Detroit MI. Often oscillating between painting, sculpture and collage, her work uses distinct narrative gestures to dictate fictional landscapes and the influence of digital architectures. Through the layered use of reflective materials such as mirrors, metal, and plastic, McKinney simultaneously addresses and subverts the reflective gaze- challenging modes of representation within various but especially digital landscapes.
︎
Marcellus is an artist, media programmer and educator. He is invested in archives of Blackness, queerness, and their relationship to materials. Marcellus received his MFA in Fiber and Material Studies from Cranbrook Academy of Art in 2017. Marcellus is originally from the suburbs of Baltimore and currently resides in Philadelphia where he is a 2022 Independent Public Media Fund grant recipient and 2022-23 teaching artist-in-residence at Glen Foerd.
︎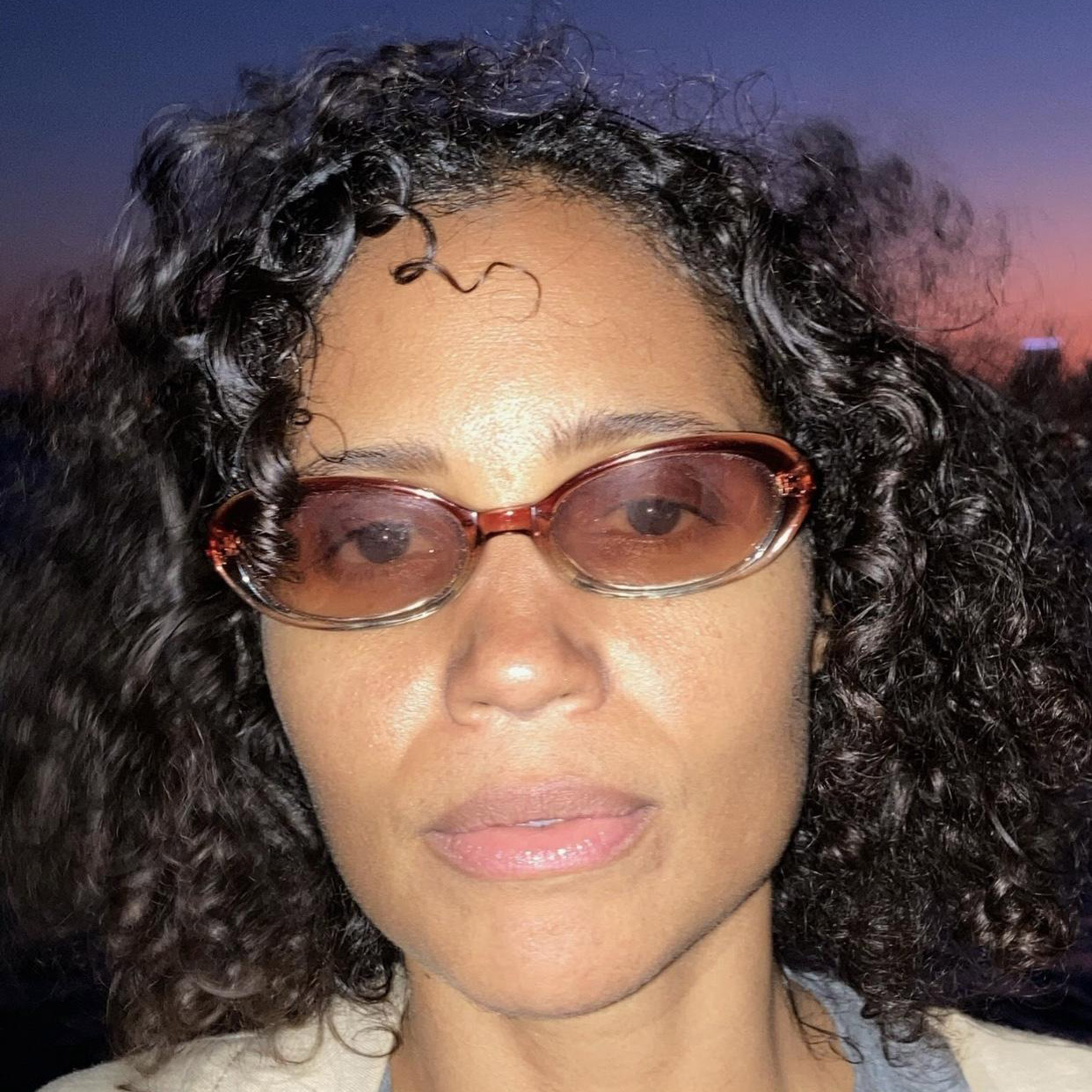 almaz wilson is a multi-disciplinary artist who explores self-liberation, wonder and intimacy through a somatic, emotional and psychic based-lens. Wilson is interested in how the body translates visceral information within a space, and how a space can become an expression of a shared relationship. In 2018, Almaz received an MFA from University of Florida, and, in 2020, had a solo exhibit, "backroads," at FiveMyles Gallery in Brooklyn, New York.
image credit: phillip karp
︎
---


The Ideation Residency welcomes and encourages creative practitioners from around the world to come & explore new ideas, expand project goals and connect with other artists.


An artist-retreat and residency program centered around providing marginalized artists space for them to ideate on
their creative practice and projects.

The Ideation Residency encourages creative practitioners to explore new ideas, expand project goals and connect with artists from around the world.
Transparency Statement:
This new residency program is the first program that BULK
presents where we are requesting a fee. These fee's help us pay for the staff and resources we need in order to operate our program while allowing us to continue offering various free programs for marginalized artists. The Ideation Residency is open to artists from anywhere in the world. This specific program is paid for by individual artists and is sliding scale at $500-$1000 per month.